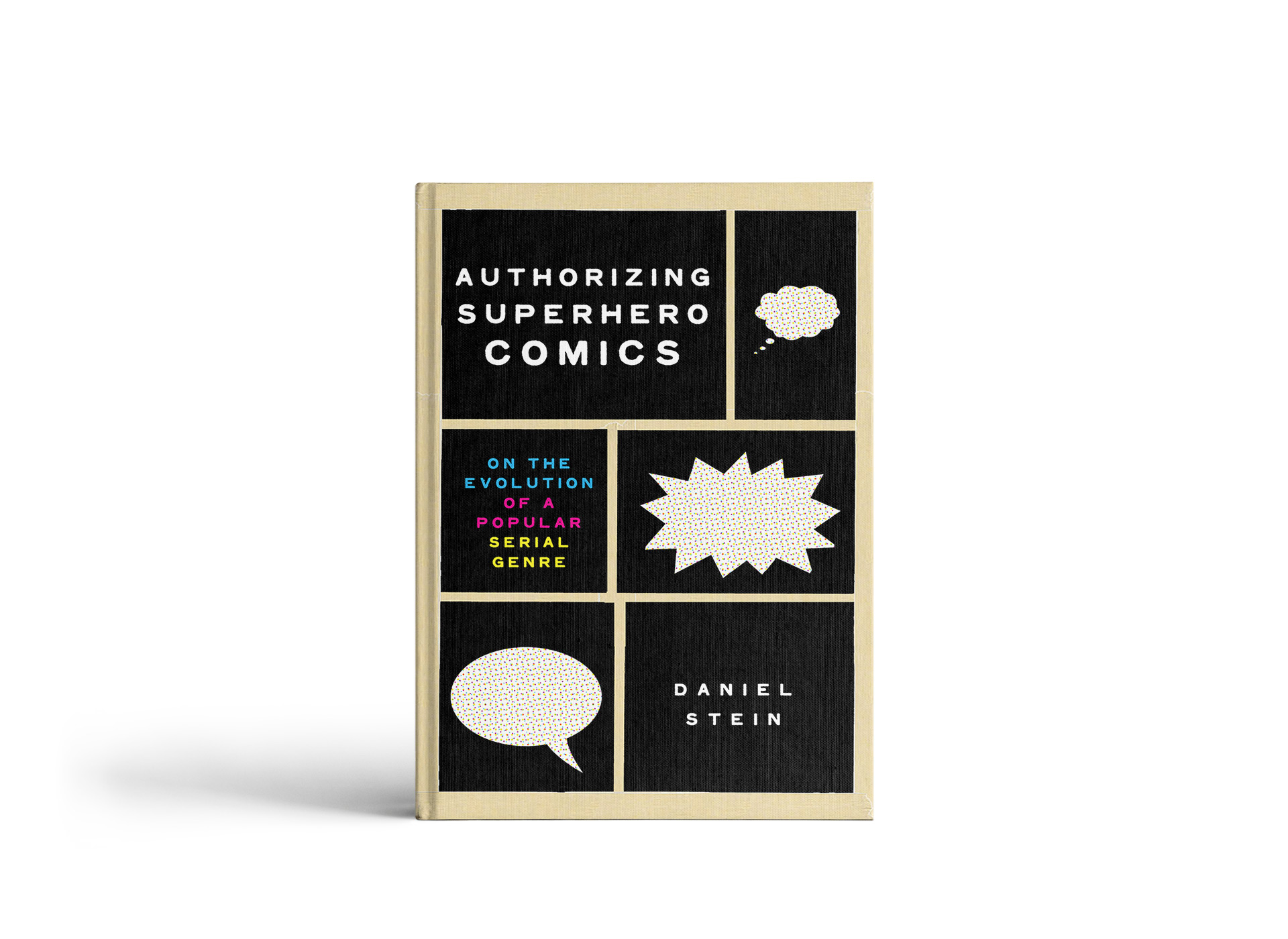 Books & Journal Issues | Authorizing Superhero Comics: On the Evolution of a Popular Serial Genre. Columbus: The Ohio State University Press, 2021.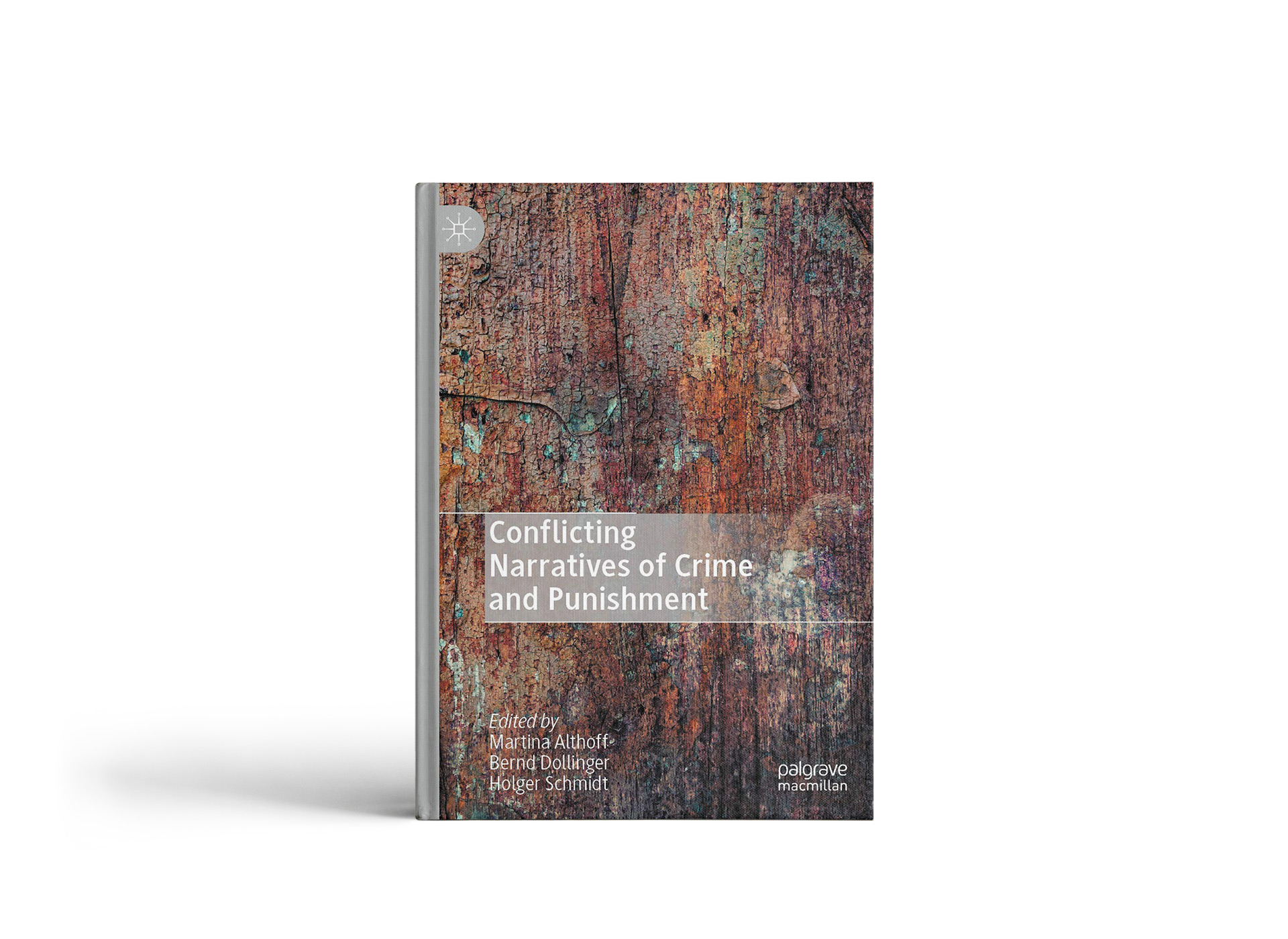 Journal Articles & Book Chapters | "Conflicting Counternarratives of Crime and Justice in US Superhero Comics." Conflicting Narratives of Crime and Punishment. Ed. Martina Althoff, Bernd Dollinger, and Holger Schmidt. Cham: Palgrave Macmillan, 2020. 139-60.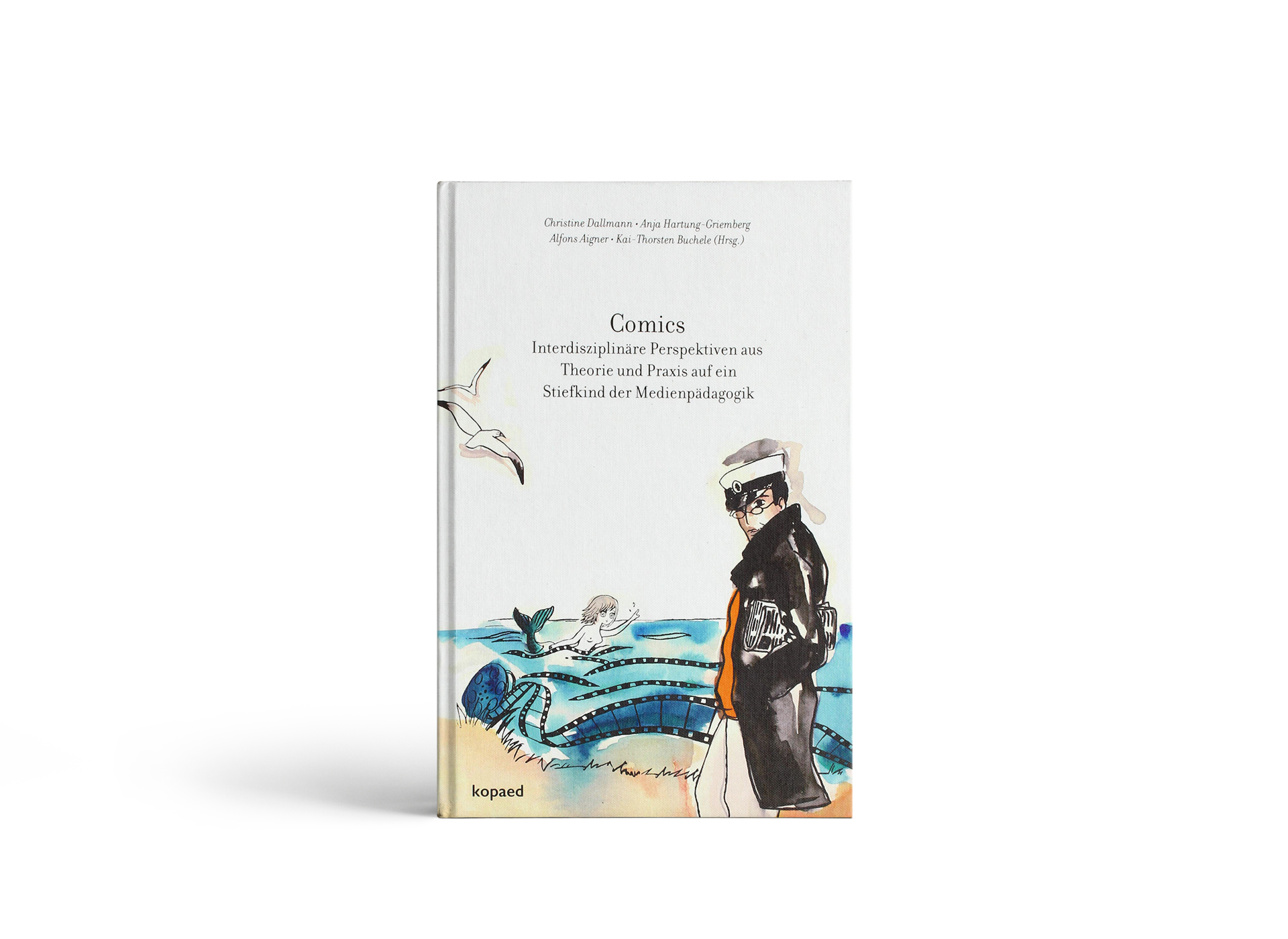 Journal Articles & Book Chapters | "Unzuverlässiges Erzählen in Superheldencomics." Comics: Interdisziplinäre Perspektiven aus Theorie und Praxis auf ein Stiefkind der Medienpädagogik. Ed. Christine Dallmann, Anja Hartung-Griemberg, Alfons Aigner, and Kai-Thorsten Buchele. Munich: Kopaed, 2018. 25-37.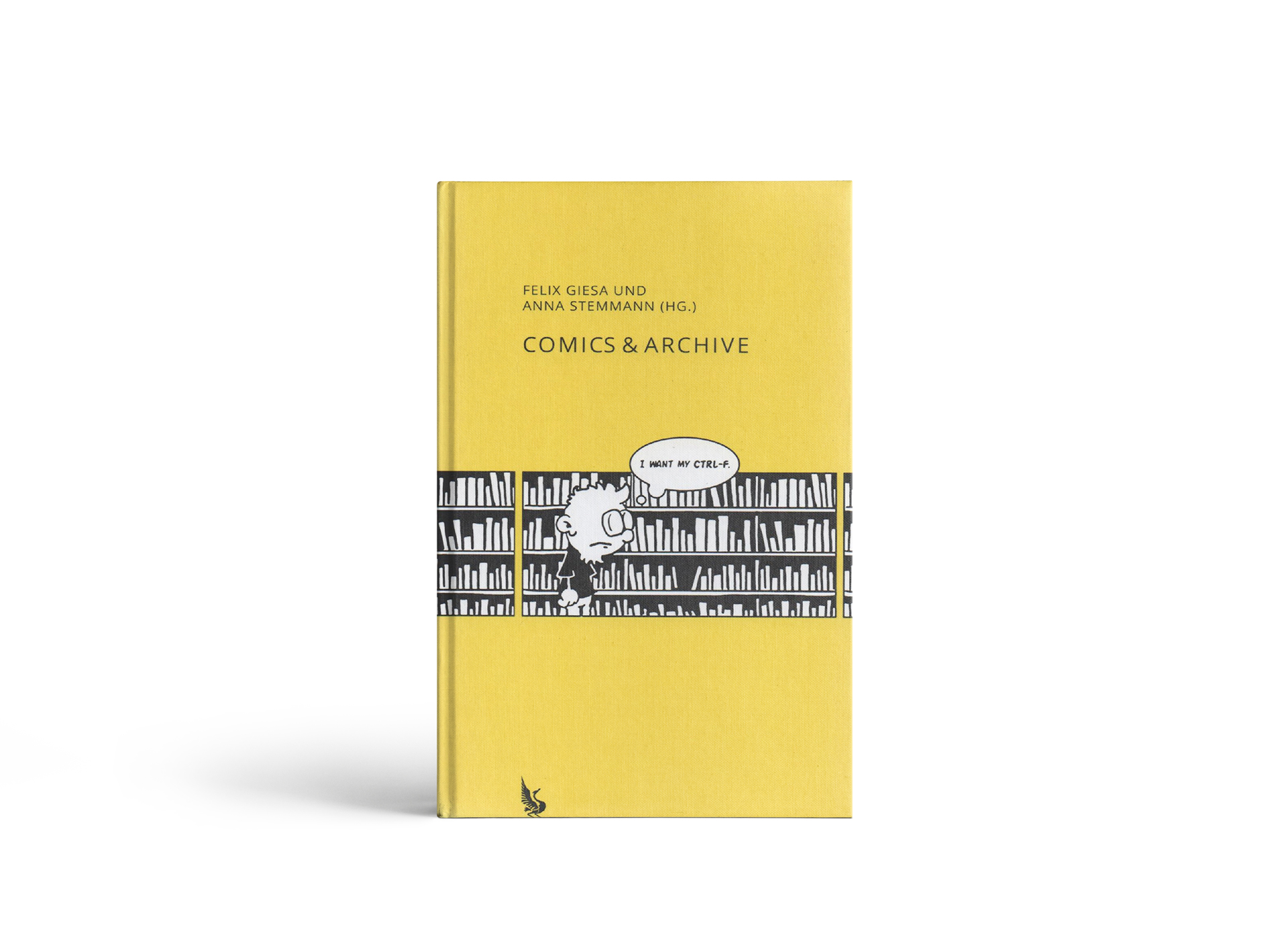 Journal Articles & Book Chapters | "Der Comic, das Archiv und das Populäre: Zwei Erklärungsversuche." Comics & Archive. Ed. Felix Giesa and Anne Stemmann. Berlin: Bachmann, 2021. 7-70.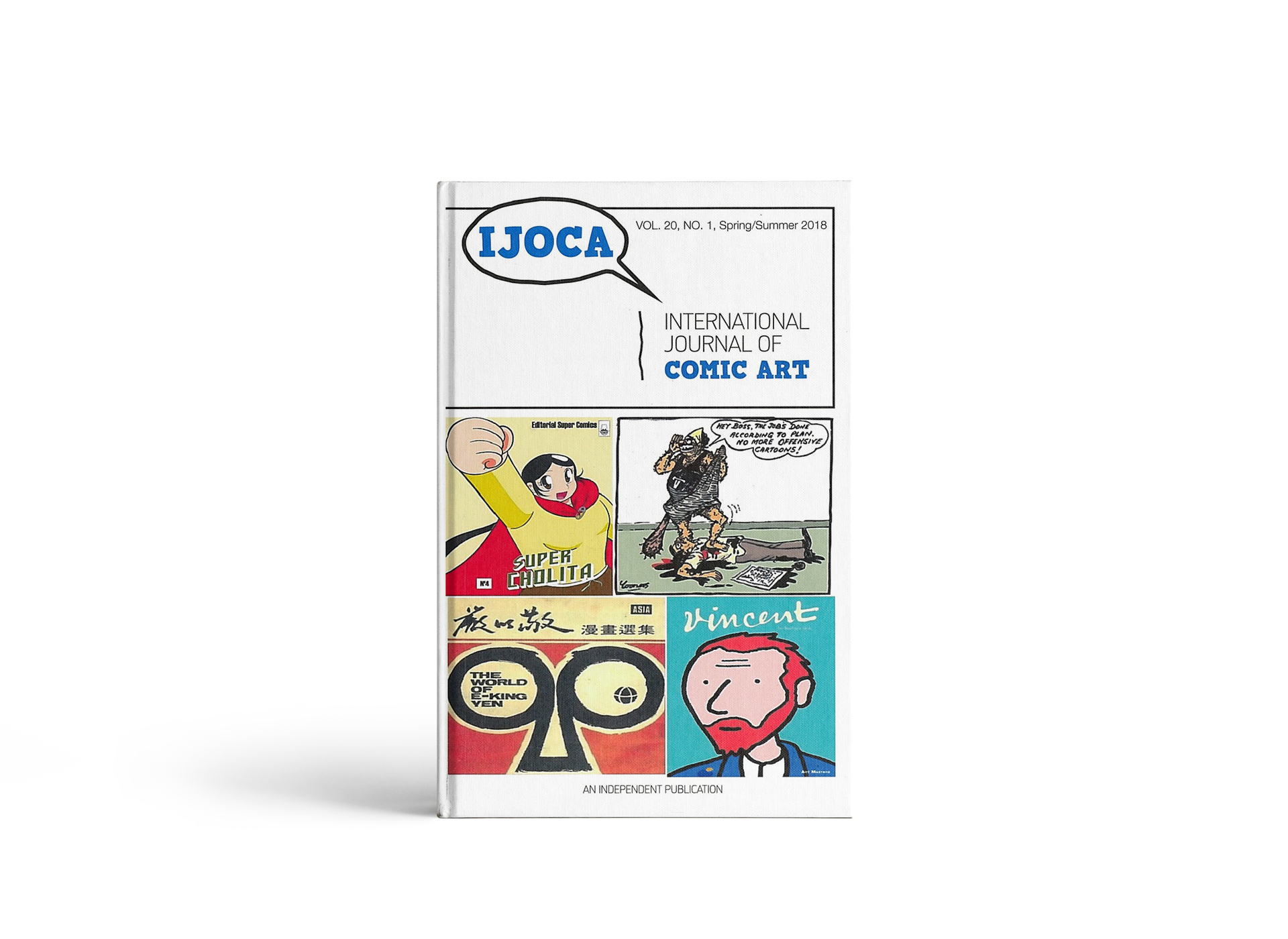 Books & Journal Issues | Transnational Graphic Narratives. Special Section of International Journal of Comic Art 20.2 (fall 2018): 1-296. (ed. with Lukas Etter and Michael Chaney, eds.)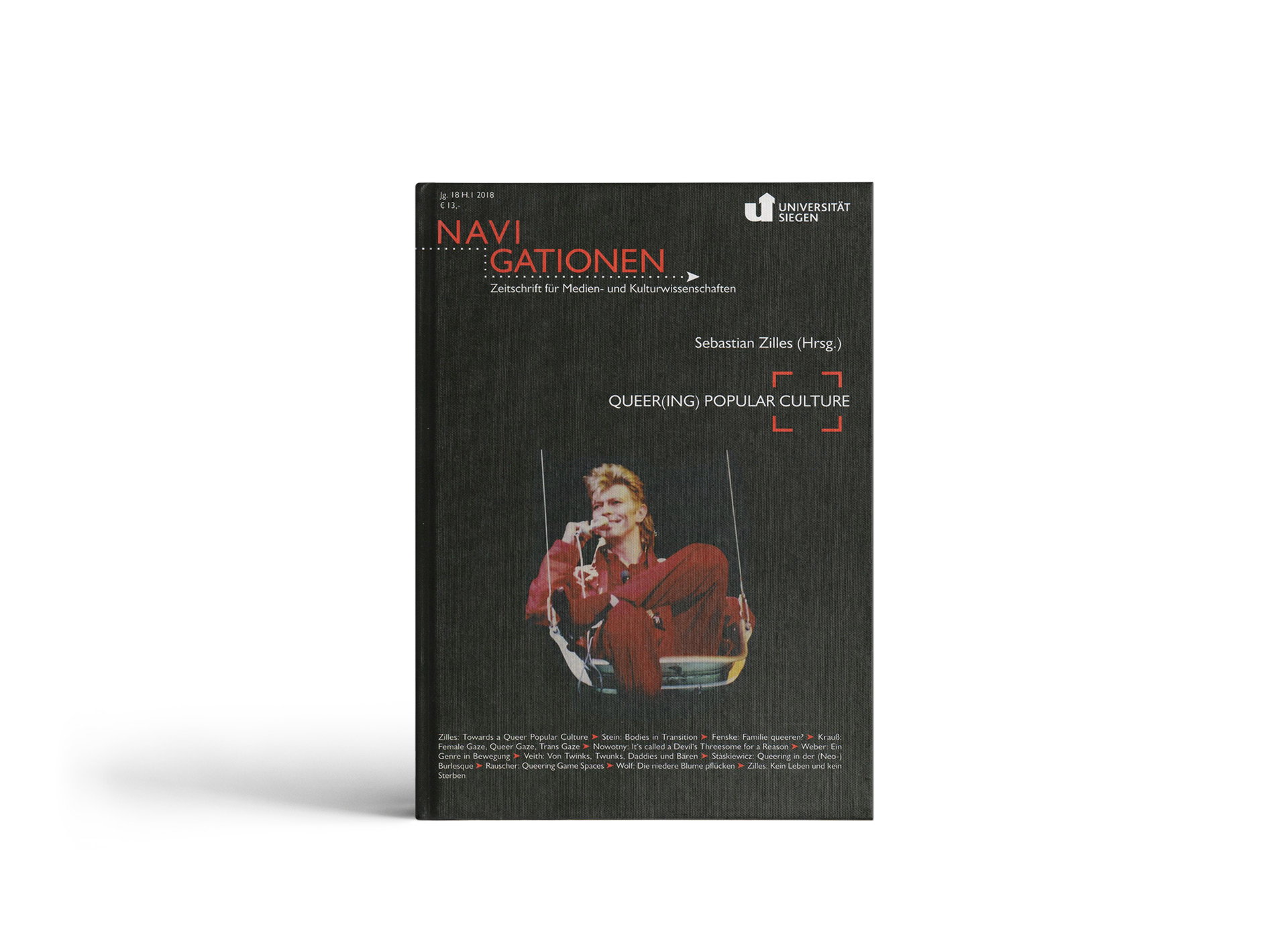 Journal Articles & Book Chapters | "Bodies in Transition: Queering the Comic Book Superhero." Queer(ing) Popular Culture. Ed. Sebastian Zilles. Special Issue of Navigationen 18.1: (2018): 15-38.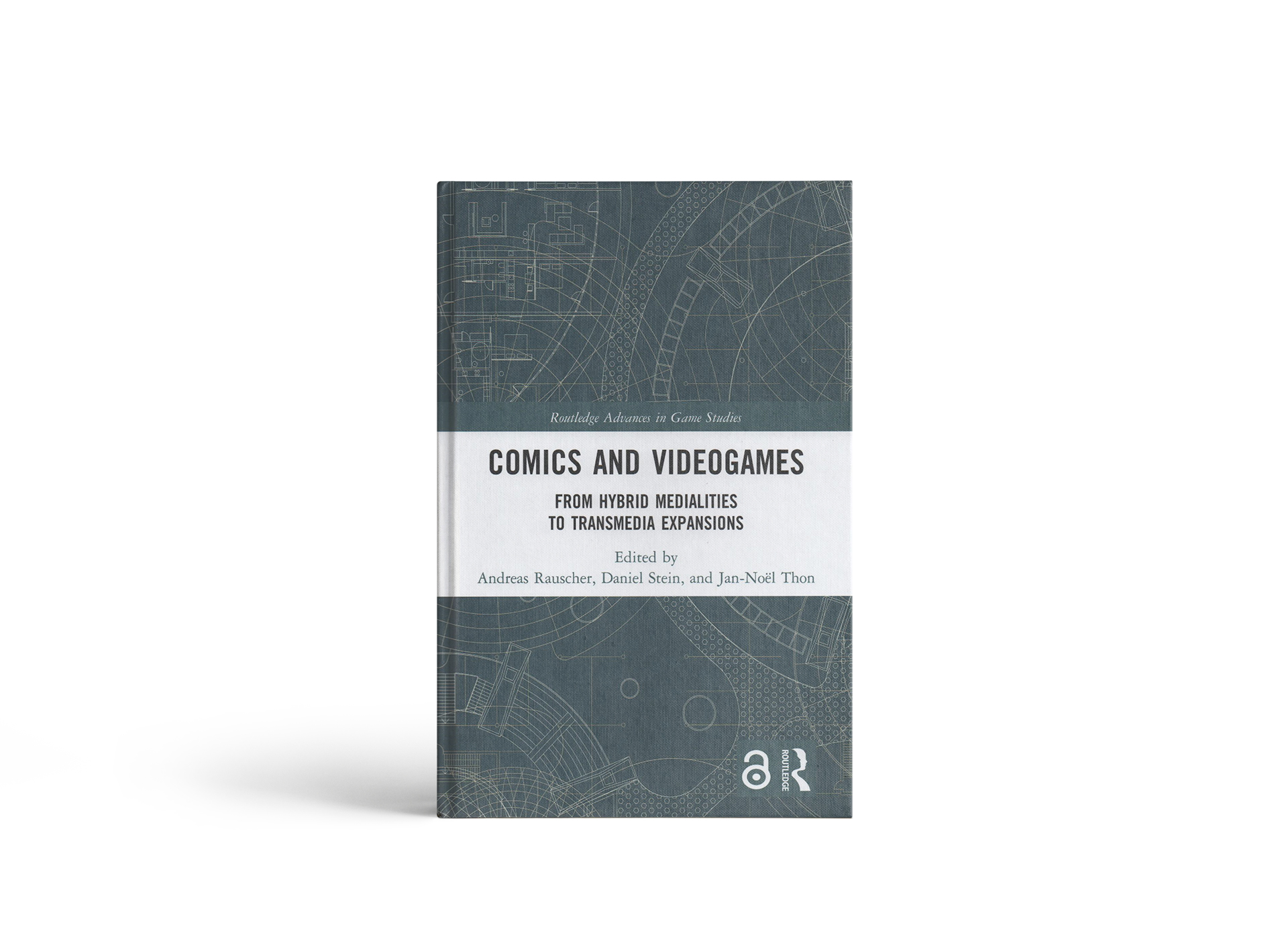 Books & Journal Issues | Comics and Videogames: From Hybrid Medialities to Transmedia Extensions. London: Routledge, 2021. (ed. with Andreas Rauscher and Jan-Noël Thon)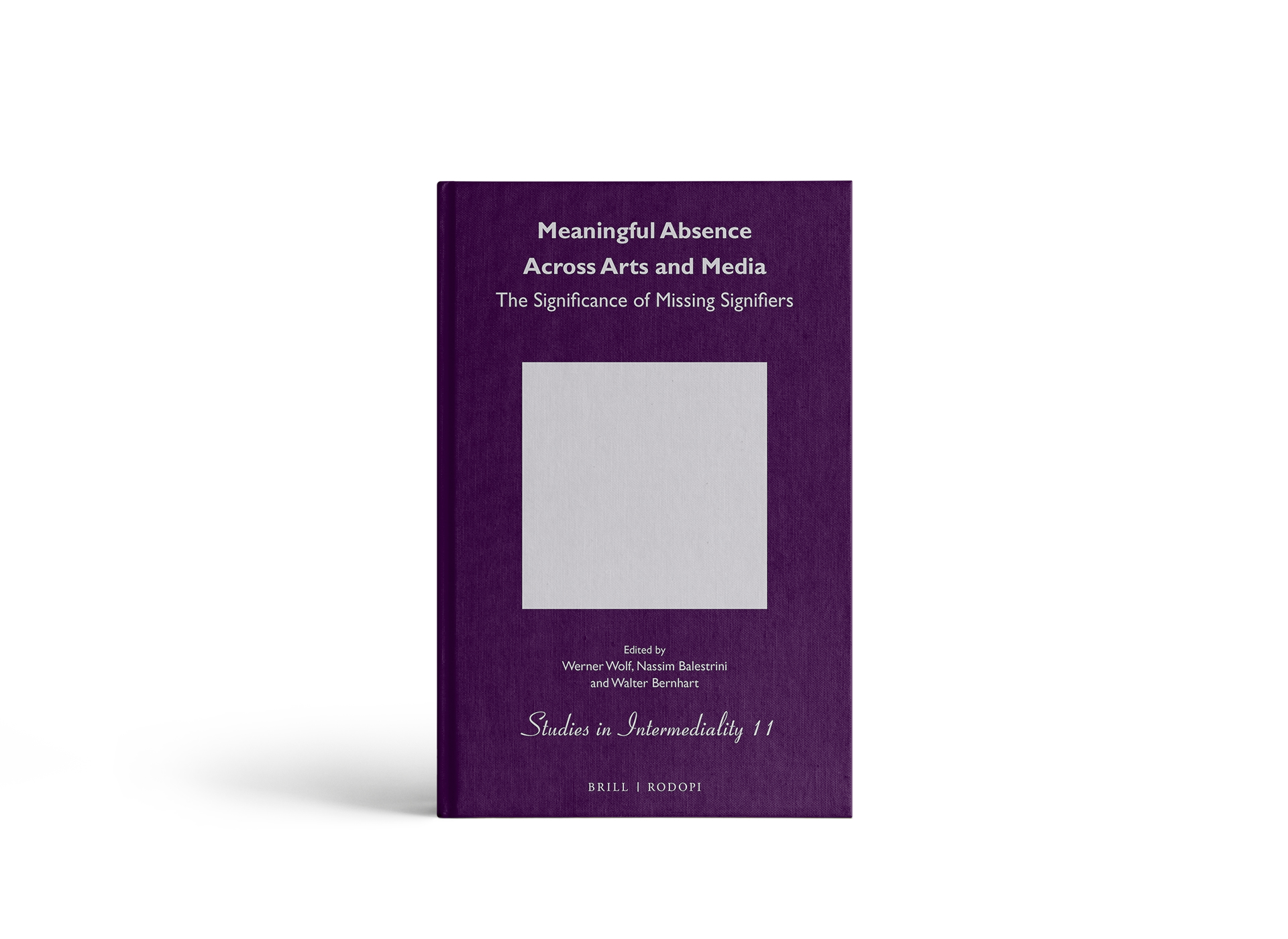 Journal Articles & Book Chapters | "Gaps as Significant Absences: The Case of Serial Comics." Meaningful Absence Across Arts and Media: The Significance of Missing Signifiers. Ed. Nassim Winnie Balestrini, Walter Bernhart, and Werner Wolf. Leiden: Brill/Rodopi, 2019. 126-155.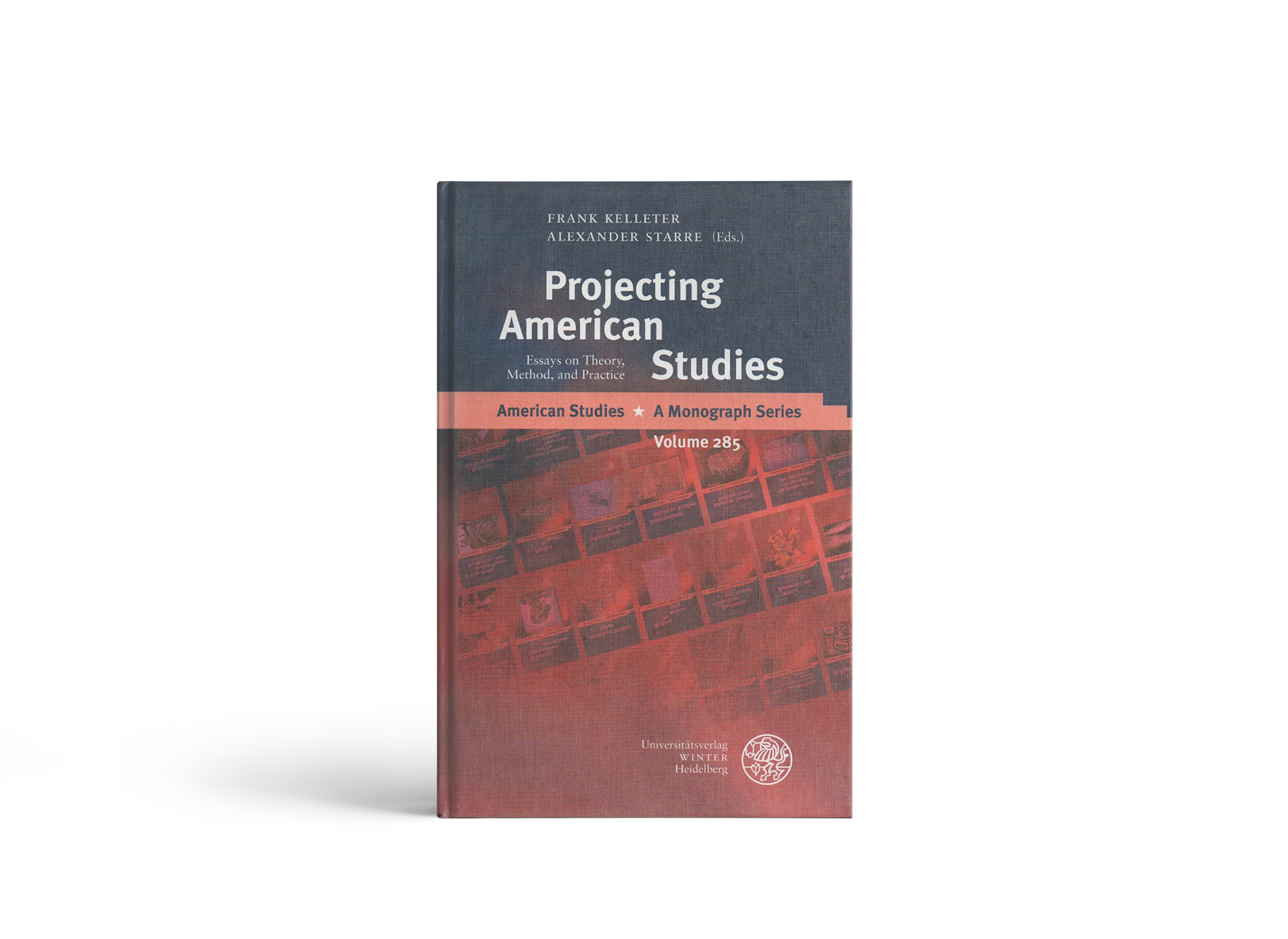 Journal Articles & Book Chapters | "Can Superhero Comics Studies Develop a Method? And What Does American Studies Have to Do with It?" Projecting American Studies: Essays on Theory, Method, and Practice. Ed. Frank Kelleter and Alexander Starre. Heidelberg: Winter, 2018. 259-271.
---
Literature and Music
I have long been fascinated with intersections of literature and music. My special focus is jazz autobiographies and other forms of musicians' memoirs. This interest is at the center of my dissertation about trumpeter and singer Louis Armstrong, which eventually became Music Is My Life: Louis Armstrong, Autobiography, and American Jazz (University of Michigan P, 2012). I have also published essays on the autobiography of Jewish hipster clarinetist Mezz Mezzrow and on country artists Loretta Lynn and Steve Earle, as well as on graphic musical biographies.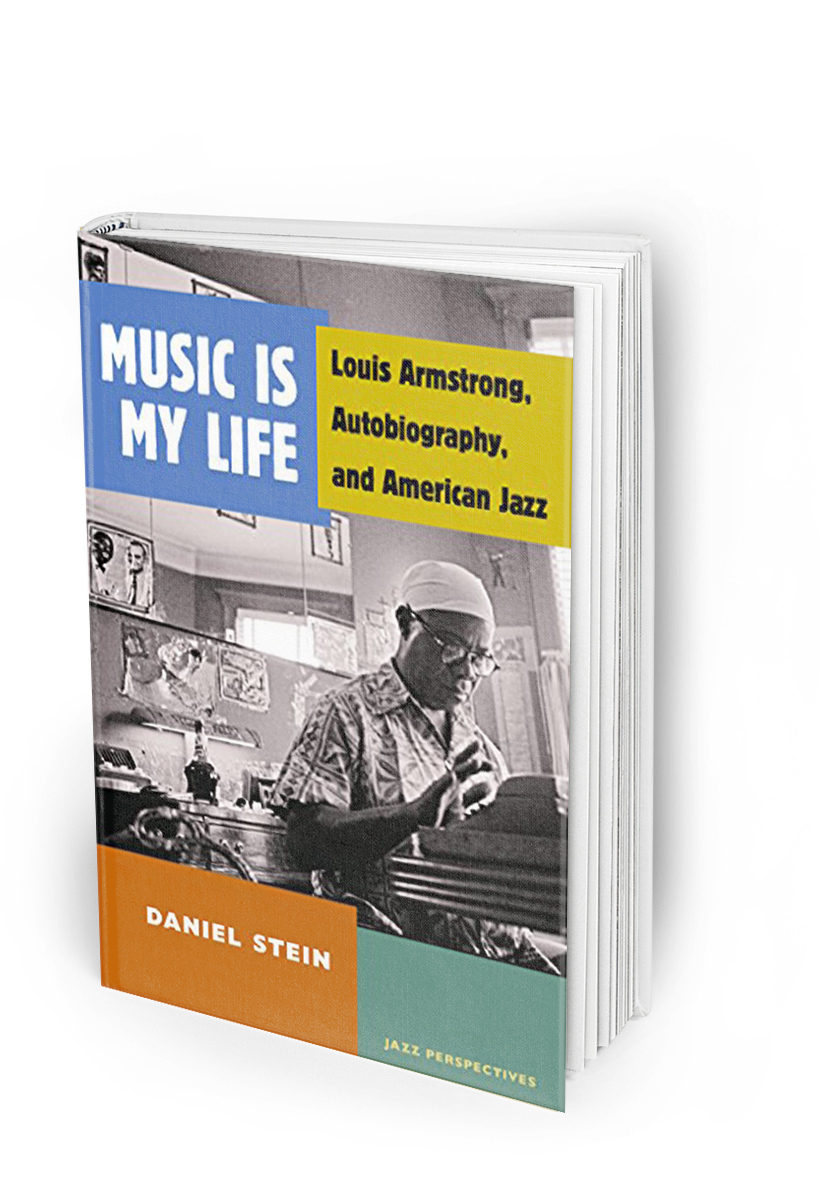 ---
African American Literature
I have always been intrigued by African American literature and (popular) culture. Central to this intrigue is my work on Louis Armstrong as a cultural icon and jazz autobiographer, but I have also looked at writers like Toni Morrison, Walter Mosley, and Barack Obama. Most recently, I have started working on a book about the resurgence of history in recent African American graphic narratives that addresses questions of cultural memory and the archive. Some of this research is affiliated with the African Atlantic Research Group.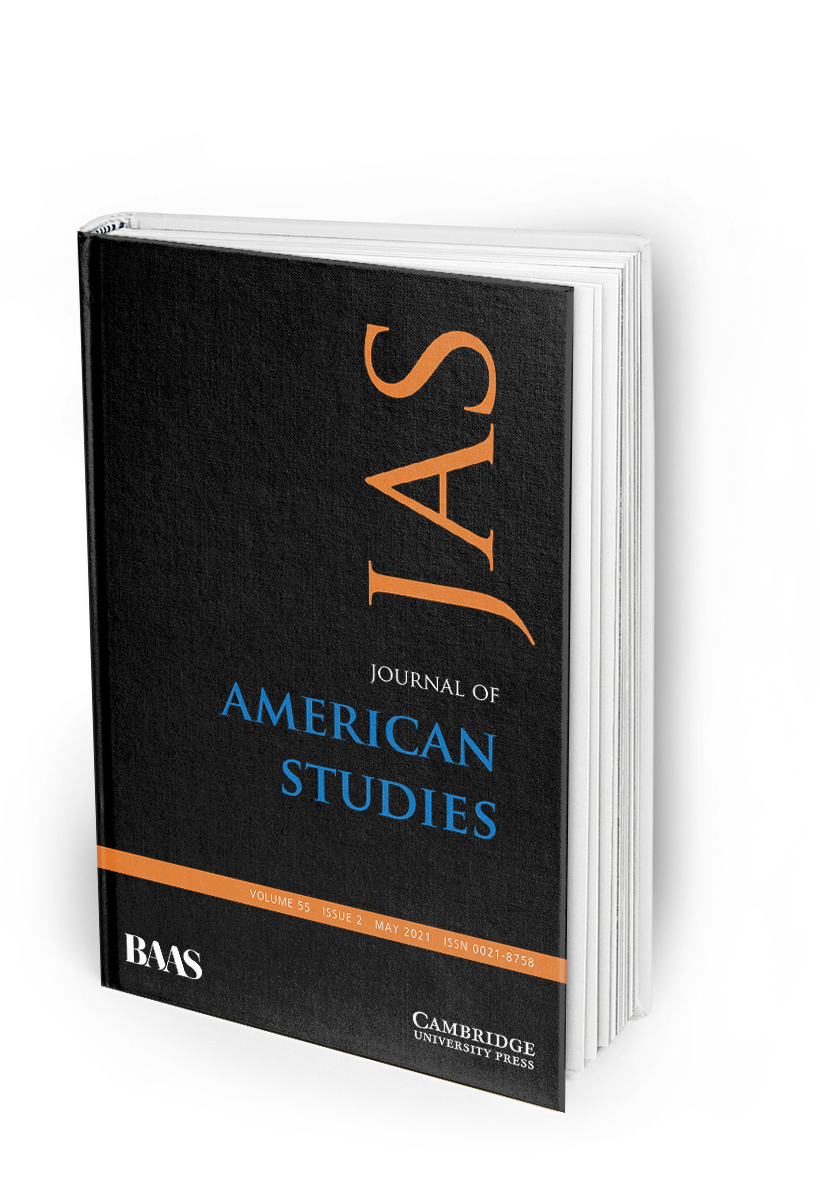 ---
City Mystery Novels
My engagement with US popular culture is mostly anchored in the twentieth- and twenty-first centuries, but I also study nineteenth­-century crime writing and serial literary culture. Focusing on the period of the 1840s and 1850s, I have written about city mystery novels by authors like George Lippard, Ned Buntline, and George Thompson, and I have also started to investigate so-called Geheimnisromane by German American writes like Friedrich Börnstein, Emil Klauprecht, and Ludwig von Reizenstein. This research began with a third-party-funded project on the serial politics of the genre as part of the DFG research unit Popular Seriality – Aesthetics and Practice and continues in an ongoing project titled Serial Circulation: The German-American Mystery Novel and the Beginnings of Transatlantic Modernity (1850-1855).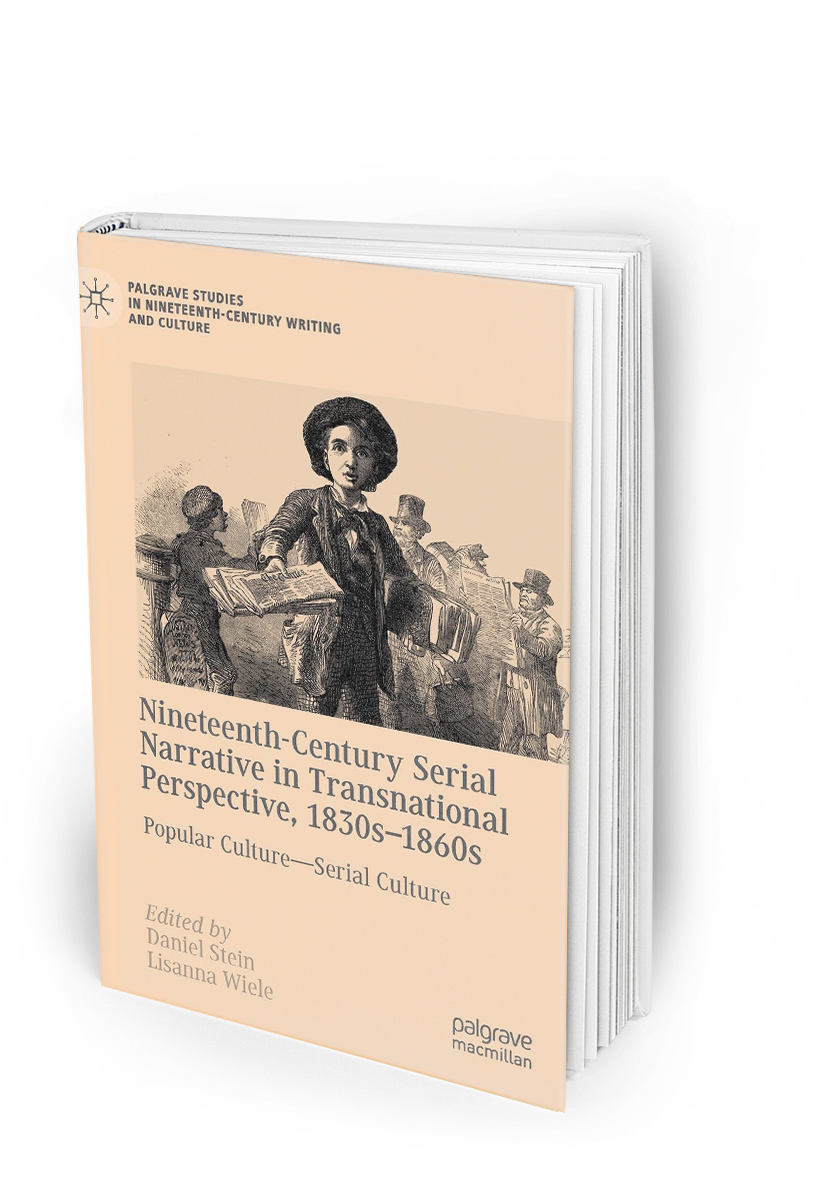 ---